Bucket List Trips
Join us for a once in a lifetime African Adventure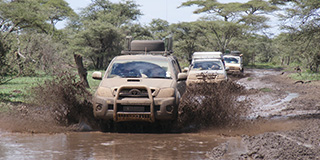 The Great African Migrations
Once more with feeling, we're excited to announce that we will again take on this incredible journey.
Where does one even begin to describe this awe-inspiring adventure…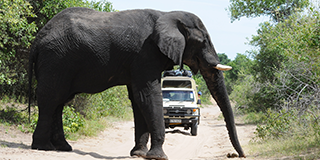 Botswana: Land of the Giants
We like to think of our Land of the Giants Safari as our Rolls-Royce Botswana trip, this is hands down the ultimate Botswana wildlife experience we can offer a client.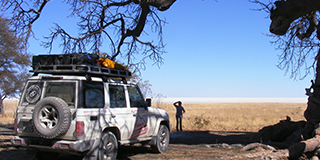 Botswana: The Explorer's Route
We take quite the unique approach to Botswana with our Explorers Route Adventure, following in the footsteps of the great explorers before us, we take to this adventure with the mind-set of one day at a time, enjoying every single moment.