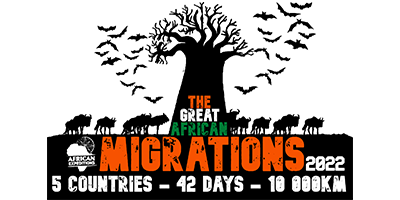 The great African migrations
Once more with feeling, we're excited to announce that we will again take on this incredible journey.
Where does one even begin to describe this awe-inspiring adventure… What we can only call the absolute ultimate once in a lifetime safari takes us on an incredible journey through 5 countries, countless amazing sights. This safari is truly things that dreams are made of: the 2 largest mammal migrations on Earth, ancient lakes and dramatic landscapes.
This is not only an amazing journey in the sense of travel but truly the best possible way to experience what Africa has to offer, from incredible cultures and pristine wilderness areas to the most incredible wildlife anywhere on Earth.
Don't miss out on the safari of a lifetime, contact us now!