Namaqua Diamond Coast Lodge Safari
Dates: 29 Dec 2023 - 5 Jan 2024
Cost: R9,950 per person sharing
Spots Available: Only 7 spots available
Accomodation: 3 star guest farm with en suite DBB
Suzuki Jimny Rental Available for R950/day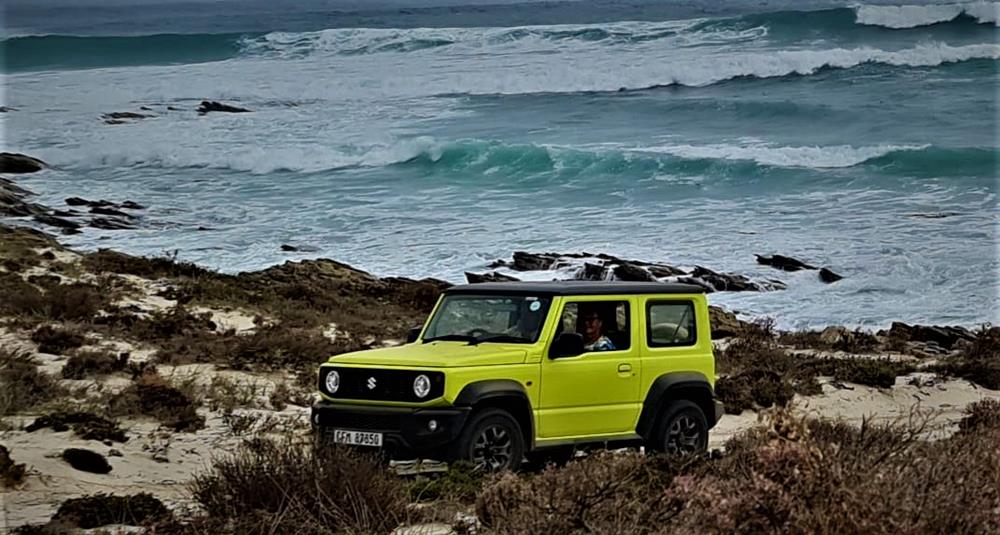 Safari Highlights
7 Night – 5 Day Adventure exploring the very best of what the Namaqua West Coast has to offer as well as the beauty of Southern Namibia, Follow the winding Orange River, Explore the pristine not so Ghost Town of Oranjemund, dive deep into the fascinating Diamond and Copper History of the area, winding tracks through amazing Mountains, pristine pieces of the coast and the awe-inspiring Namaqua Shipwreck route.  Included en-suite accommodation, Dinner, Bed and Breakfast.
What's Included
Safari guides in a Suzuki Jimny as well as a fully equipped sweeper Jimny.
All meals (breakfast/brunch and dinner) during our safari.
All Permit / Concession and Conservation fees.
2 – way radio communication for each vehicle.
What's Excluded
All travel costs (fuel, tolls etc.).
Drinks and Snacks.
Any activities not Listed.
Personal expenses.
Book your Safari Today
Fill in your details below and we will get back to you as soon as possible
Namaqua Diamond Coast Lodge Safari